Market Builder
CBRE leadership tool
2018
Market Builder is a cloud-based CBRE leadership tool. Connected to real-time market data sources, it helps everyone from Sales Management to local market leaders find growth opportunities, capture market share, and drive business development.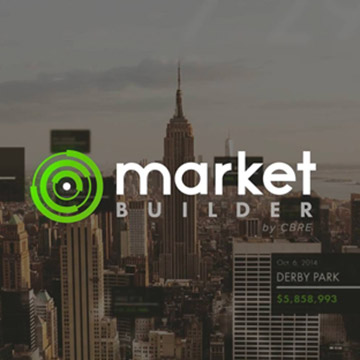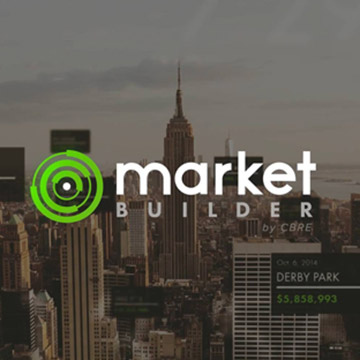 Helped the CBRE DEV team develop the front end application for Market Builder.
Notable features include a transactions list and map using the esri mapping library.
Rewrote much of the frontend build automation to streamline developer workflow.
Technology
AngularJS, D3, Django, Gulp, HTML5, JavaScript, PostgreSQL, Python, SCSS