Deal IQ is a simple way for CBRE brokers to organize and prioritize client data, prospects, notes, tasks, and more.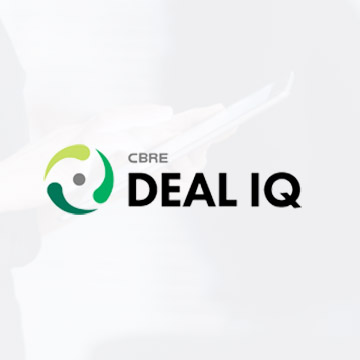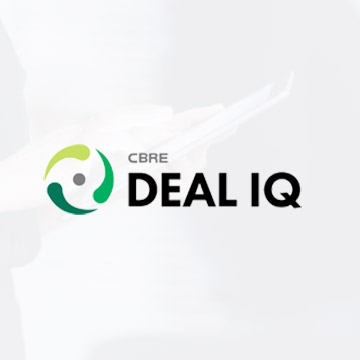 Helped the CBRE DEV team build the Deal IQ web application.
Set up the original frontend build process, routing, and component architecture.
Worked with designers, developers, and project managers to develop Deal IQ from concept to production.
Notable features include prospects list, notes, tasks, contacts, properties, and voucher submission.
Backend API development and testing.